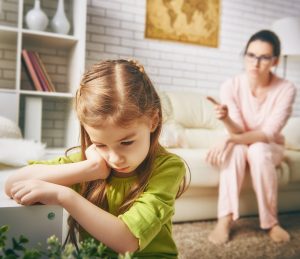 As long days become shorter and a cool breeze replaces the lazy heat, you might find yourself trying to hold onto the glow of summer while reluctantly moving towards the coolness of autumn. As is the case with most families with children, September brings with it a change in schedules, demands on time, drop offs and picks up at school and rushed morning routines. Even the most well put together family can spin into chaos as anxiety and conflict nip at their heels.
Tips to Keep the Summer Bliss Alive: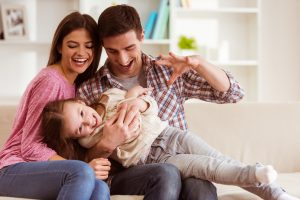 Accept that moving from the summer to the fall is a time of transition. In transitional times, conflict and friction are normal. Go slow and give yourself extra time for each task as you settle into your fall routine.
Create a 'future fun' calendar. Ask your children to make of list of their favourite summer activities and activate a plan to recreate these with a fun autumn twist!
Schedule down time. It may seem impossible with everything on your to-do-list, and yet taking a break helps diffuse tension and anxiety. Put down the phone, tablet, to do list and just be with each other.
Talk! Use your meal, bath, homework or TV time to talk about your favourite summer memories.
Focus on the positive! What's good about the fall season?!