Is conflict getting out of control?
Are you losing valuable time, energy, and money as a result of a conflict situation?
Have you run out of ideas for resolution?
Has your stress level escalated?
Are relationships suffering?
Conflict is a normal and expected part of life. Mishandled, it damages relationships and consumes resources. There is absolutely no reason to put up with conflict that damages the workplace.
Turning Point Resolutions helps you save time, energy, and money with services that provide long-term solutions for hard-to-solve problems.
Benefits of Addressing  Conflict
Regain productivity and creativity.
Save resources.
Improve interactions.
Create necessary behaviour and policy changes.
Create psychological safety in the workplace.
Reduce injuries, sickness time, and absenteeism.
Diminish complaints and grievances.
Increase morale.
Improve overall employee and client well-being.
Prevent escalation.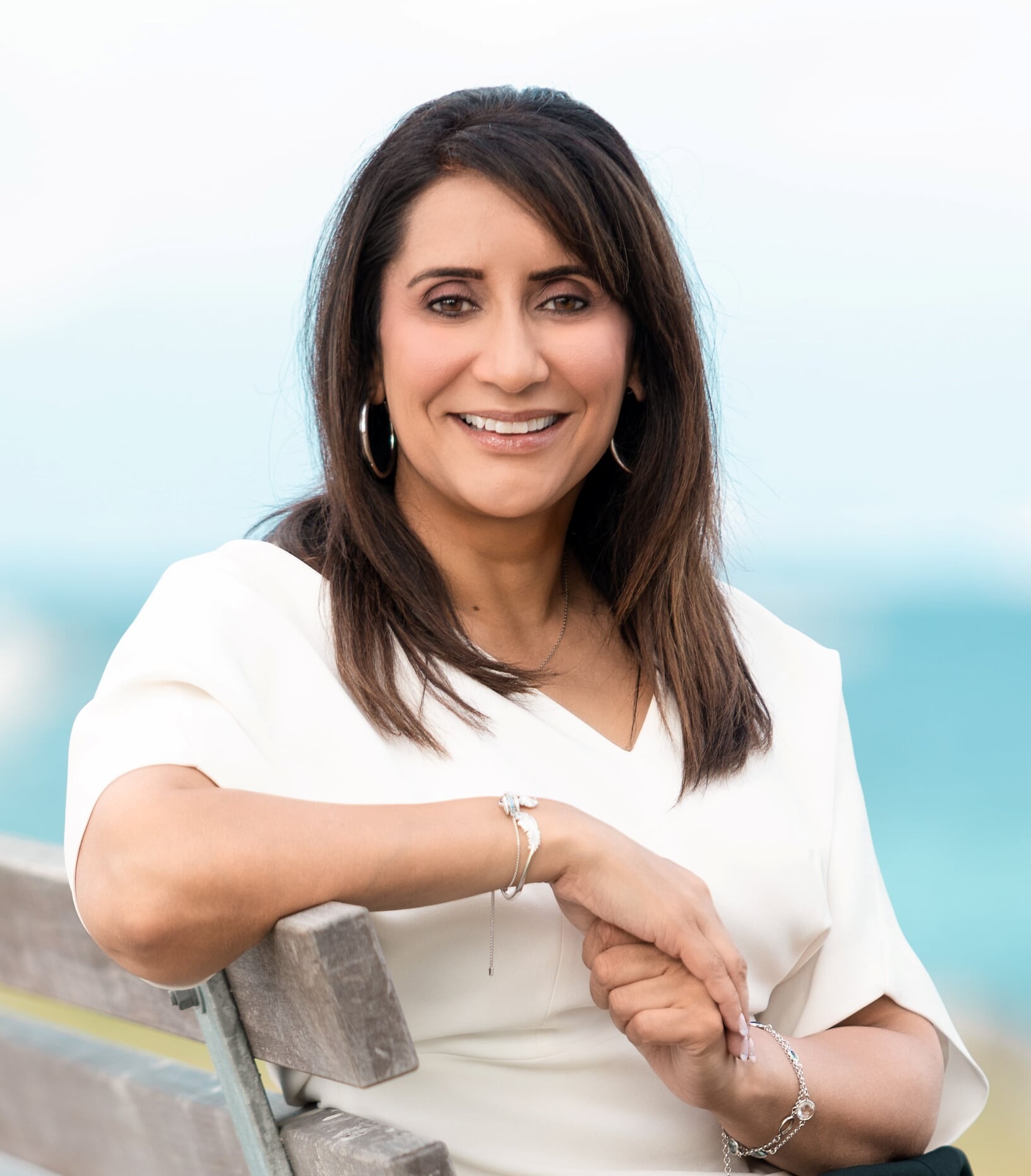 Welcome to Turning Point Resolutions. My name is Raj Dhasi, and I am TPR's Lead Consultant. Please look around our site and get acquainted with the work we do. Feel free to connect directly with me, EMAIL RAJ as I would be happy to assist you.